Through the efforts of an all-volunteer team, we are on a mission.
Elevate the level of importance and status of Unity Outreach of St. Augustine as a viable non-profit organization dedicated to financially supporting women being treated for breast cancer in St. Johns County. Become an annual showcase extravaganza for raising awareness, support, hope and funds to help provide services for breast cancer patients. Provide a memorable, fun and safe motorcycle ride whose attendees will talk about long after the event is over.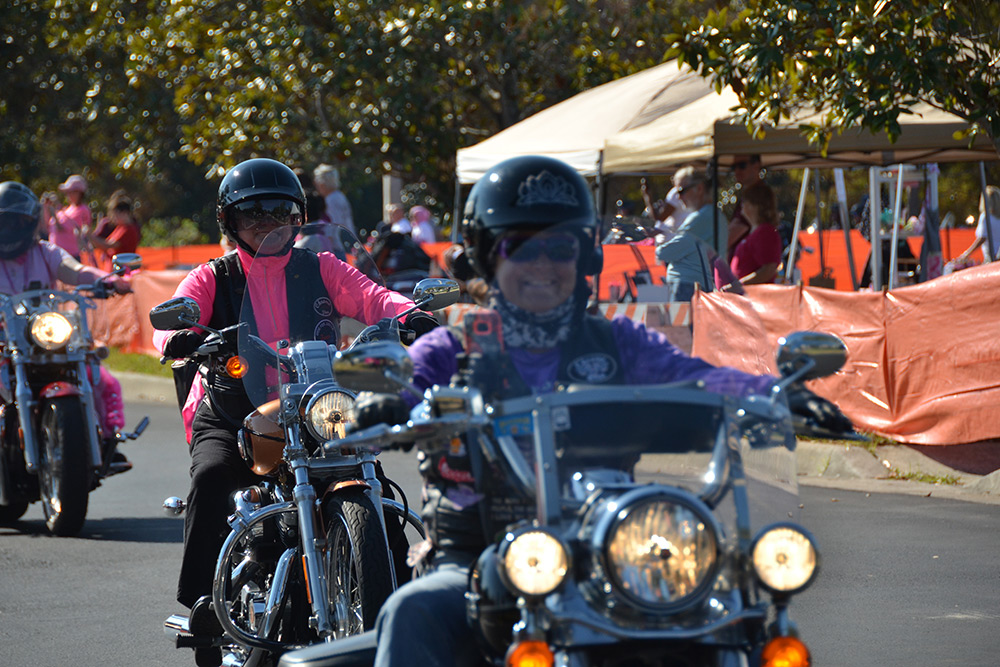 Ride For A
Worthy Cause
Annual Unity Pink Ride in October. For dates, time and location.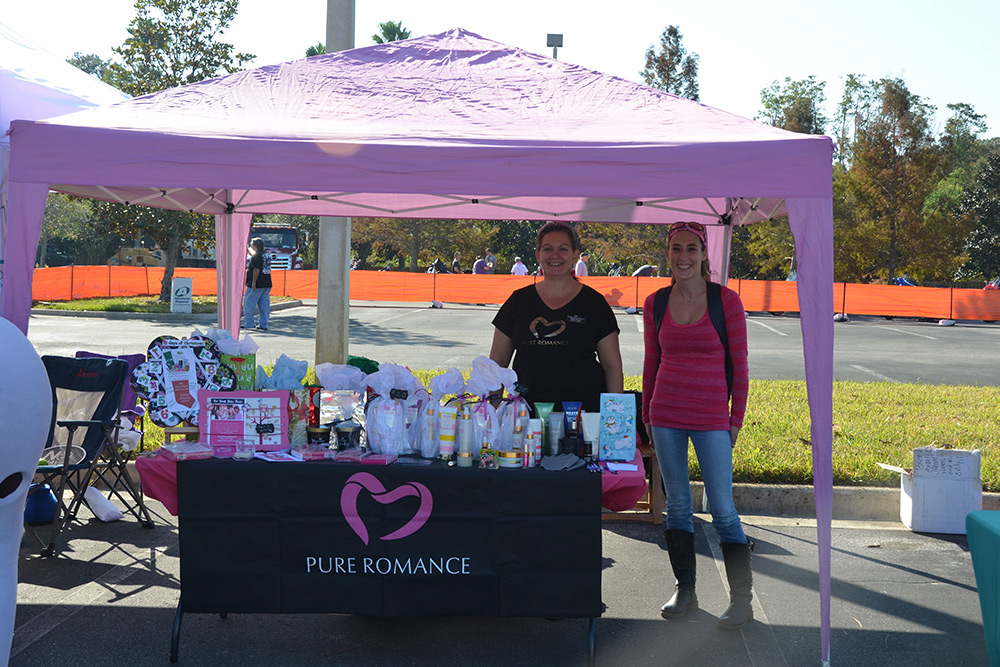 Sponsorship
Opportunities
We are always seeking sponsors! Join with us on this worthy cause.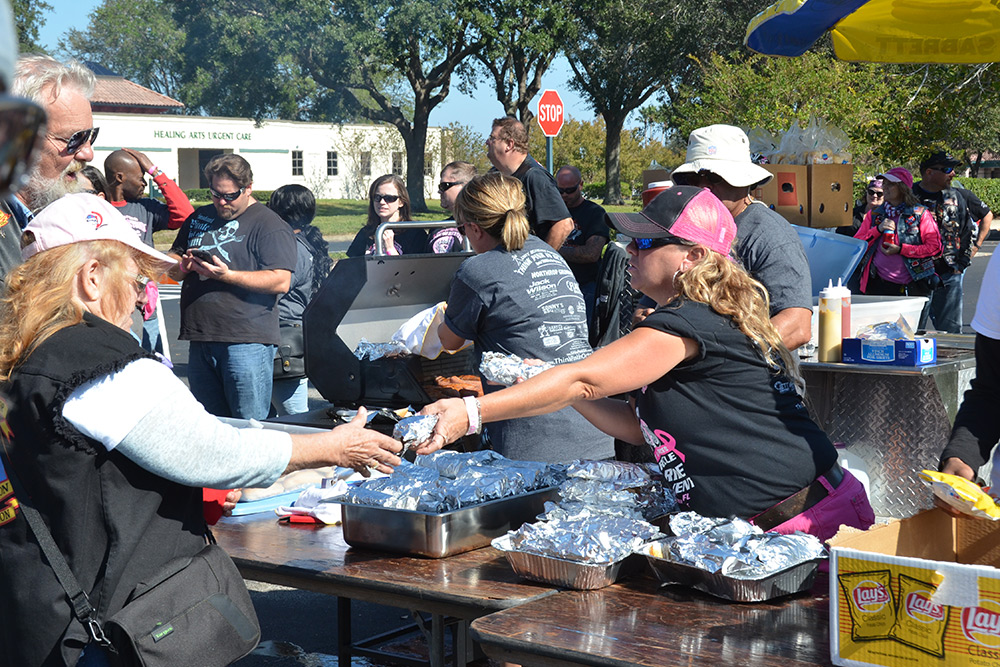 Volunteer
Opportunities
We offer many opportunities for interested individuals or groups
Our Story
We lost Wendy Judeen Owens on January 26, 2004 at the very young age of 31 to breast cancer. The loss was devastating to our family. Out of the emptiness of grief, Unity Outreach, Inc. was founded as a 501(c)3, not-for-profit organization on August 22, 2006 in St. Augustine, Florida.
The ladybug in the Unity Outreach logo represents the nickname given to Judeen by her grandmother and serves as a lasting reminder of our efforts to prevent the loss of another loved one to this terrible disease. We also established the Judeen Memorial Foundation for breast cancer medical services/supplies, which are not covered by insurance.
Unity Outreach focuses on the financial and medical needs of breast cancer patients in our community while offering hope and support along the way. Many patient needs fall through the cracks or are just not fully covered by insurance companies or social services. With your help, we can help meet these growing needs and make a real difference in the lives of our patients.One thing is certain– We need your help!
We have several levels of sponsorship opportunities to accommodate your budget, even monthly payments to help you get to the level you are able to afford. We always welcome donations. If you'd like to contribute to our organization and this year's Think Pink event, you can donate now online, but by clicking on this link: Donate Now to Think Pink.
If you want to help, but just can't make a financial commitment at this time, we are currently looking for raffle items, door prizes, gift certificates and we always welcome volunteers. Please contact us for more information about donating items and volunteer opportunities or click here to complete out Volunteer Application.
Thank you for your time and consideration of our request. Please join us in supporting our community.
Sincerely,
Sherry Turner-Bewsee